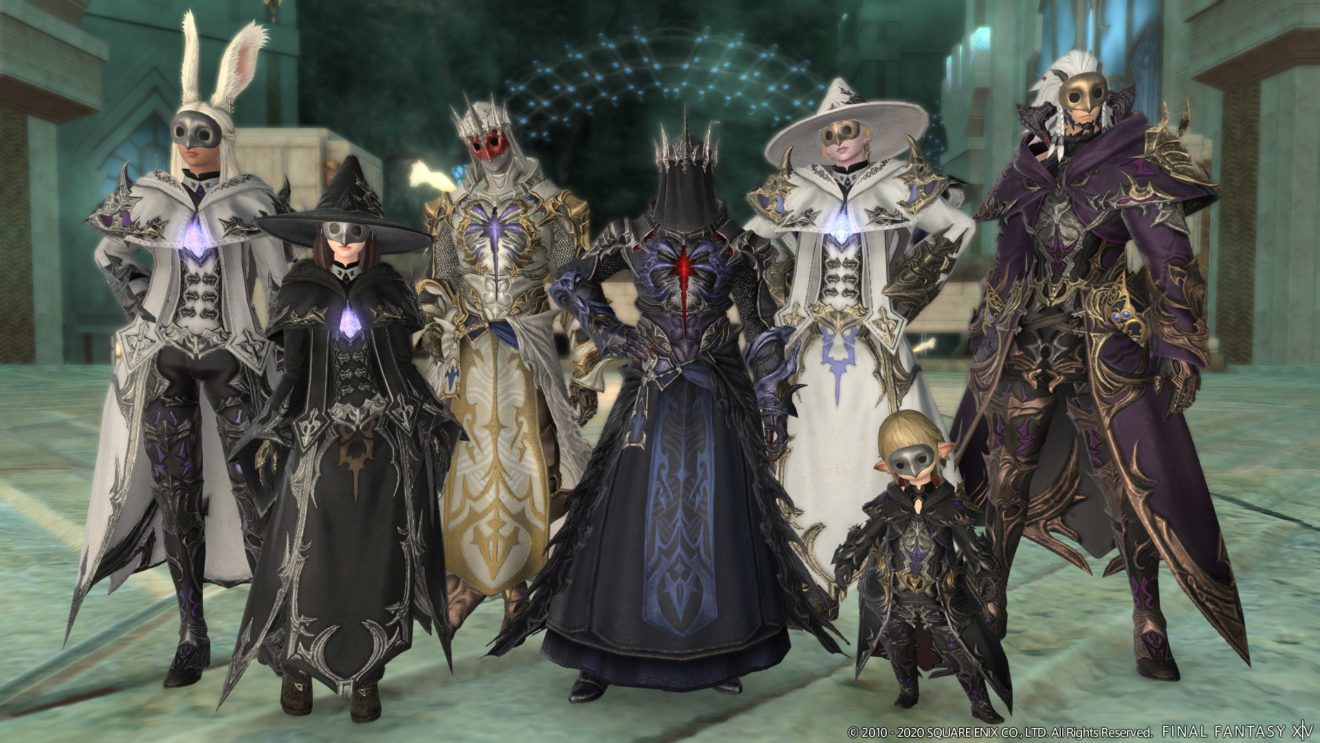 There's so mighty to discover
Hello guys! Sailing around in Wind Waker modified into moderately frigid (these Ganon fight phases were NOT), now I'm going over slashing my sword around and yelling at monsters to listen to to me in Final Delusion. Yep, it's time for one other FFXIV coast on our Twitch channel.
I now not too long ago modified into upgraded to Paladin and I truly have so many more baddies to tank for my team of workers! It's time to grind out dungeons, full quests, and most critically register with you about your week while inevitably getting misplaced on my manner help within the direction of a gain quest.
I've heard that the lore gets exact around stage 60 and I'm unruffled a ways from that, so let's discover our grind onnnn! Also — while you happen to're on Aether Sargatanas and procuring for a guild, I truly have amazing news for you!
Drop by Destructoid's Twitch channel every Friday beginning at 9: 00 p.m. Eastern to affix us.
Circulation over final week's coast? Interact the video-on-demand for The Stanley Parable.